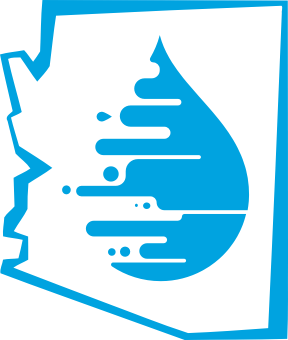 About the Project
ASU's Kyl Center for Water Policy, part of the Morrison Institute for Public Policy, held design workshops with over 200 experts in water, land use, environmental and economic development. Input from these experts helped us to create the Arizona Water Blueprint.
The Arizona Water Blueprint is a data-rich, interactive map of Arizona's water resources and infrastructure. Offering data visualizations and in-depth multimedia content on important water-related topics, the Water Blueprint is a tool for holistic thinking to inform policy decisions and good water stewardship.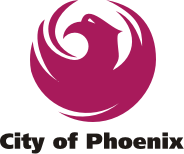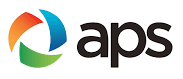 Special Thanks
---
The Kyl Center for Water Policy at Morrison Institute is particularly thankful for the work of two ASU graduate students studying geographic information systems, Jacob Perez and Nick Carroll. Both brought the skill and dedication needed to make the Blueprint what it is today.